Can we say "we told you so" now? Ignoring ecologists' warnings about bad land management – along with poor governance and costcutting – caused those deaths at least as much as the climate crisis did.
Last week twice as many people died in floods in one small area in rural Germany than die in the entire U.S. in an average year of floods and hurricanes combined. In the media and the general public the climate crisis is taken to be a primary cause of the disaster and its 242 deaths, 184 of them in Germany. This is factually incorrect.
Although the climate crisis is well on its way to being the biggest environmental catastrophe in human history, in this case it's being used as a scapegoat to deflect attention away from decades of bad land management, flood planning and disaster preparedness. Germany flagrantly and consistently ignored the most basic principles in these areas, defying the urgent pleas of experts in many disciplines. This left the region vulnerable to a degree most people can't imagine could even exist in a modern country.
Here's how we know this. Hurricane Sandy, the largest in North American history, affected the entire eastern U.S. and Canada and the Caribbean over ten days, whereas the European storm affected a region with a tiny fraction of the area and population (maybe 1/1,000th?) over just two days. But Sandy only caused twice as much damage and two and a half times as many deaths.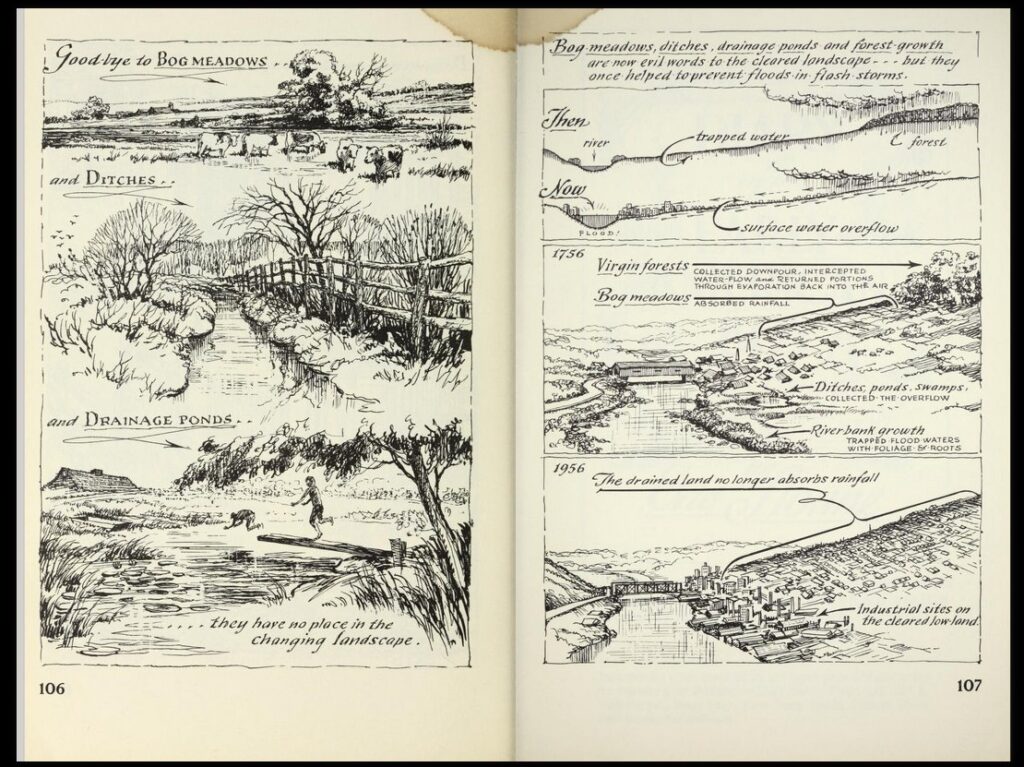 Continue reading "No, climate change didn't "cause 242 deaths" in Europe's floods"