Can we say "we told you so" now? Ignoring ecologists' warnings about bad land management, and cutting government services, caused those deaths at least as much as climate change did.
Last week almost twice as many people died in floods in one small part of Germany and Belgium than die in the entire U.S. in a year of floods and hurricanes combined. Virtually all of the media and the informed public think those 180 deaths were "caused" by the climate crisis. That's not true.
Climate change is indeed increasing the intensity and number of storms such as the one last week. But that doesn't mean people had to die. What happened last week was exactly as though a hurricane hit New York and the building regulations only stipulated an ability to withstand 30 mile-per-hour winds, and so the skyscrapers collapsed in the 100-mph winds. The deaths would have been easily preventable, and indeed that is the case because skyscrapers don't get blown over by hurricanes.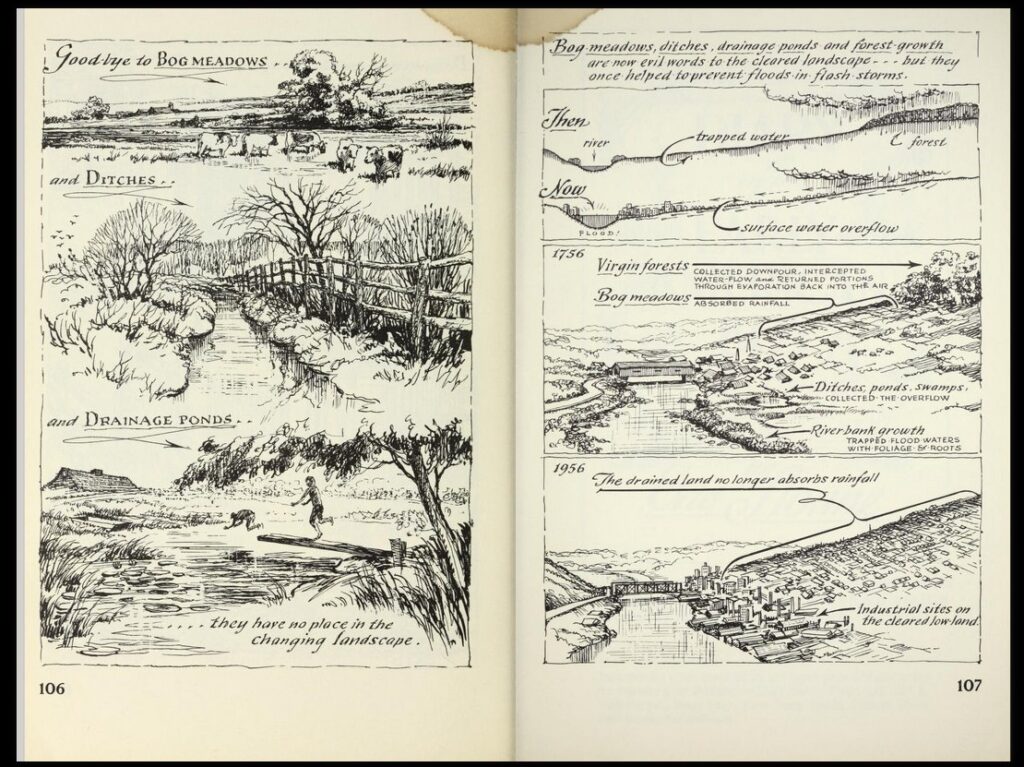 Continue reading "No, climate change didn't "cause 180 deaths" in Europe's floods"