Can we say "we told you so" now? Ignoring ecologists' warnings about bad land management, and cutting government services, caused those deaths at least as much as the climate crisis did.
Last week almost twice as many people died in floods in one small part of Germany and Belgium than die in the entire U.S. in a year of floods and hurricanes combined. Virtually all of the media and the informed public think those 180 deaths, and the many billions in damages, were "caused" by the climate crisis. That's not true.
The climate crisis definitely was a major factor, if not the primary factor,  in the intensity of the storm. And the catastrophic global impacts of the climate crisis have already started, and are going to get much worse. because we're many, many years behind on eliminating fossil fuels. But storms like those of last week don't necessarily cause such an extraordinary amount of death and destruction.
Rather, what happened was – figuratively speaking – as though climate change caused a hurricane in New York or Miami and the building regulations had only required the ability to withstand 30 mile-per-hour winds, and so the high-rises collapsed in the 100-mph winds. But high-rises don't fall over in hurricanes and that's because we've always known how strong their winds are and cities have the necessary bulding codes. In Germany the problem wasn't building codes but rather, decades of poor land-use planning that had deliberately ingored our understanding of the earth's natural flood defenses.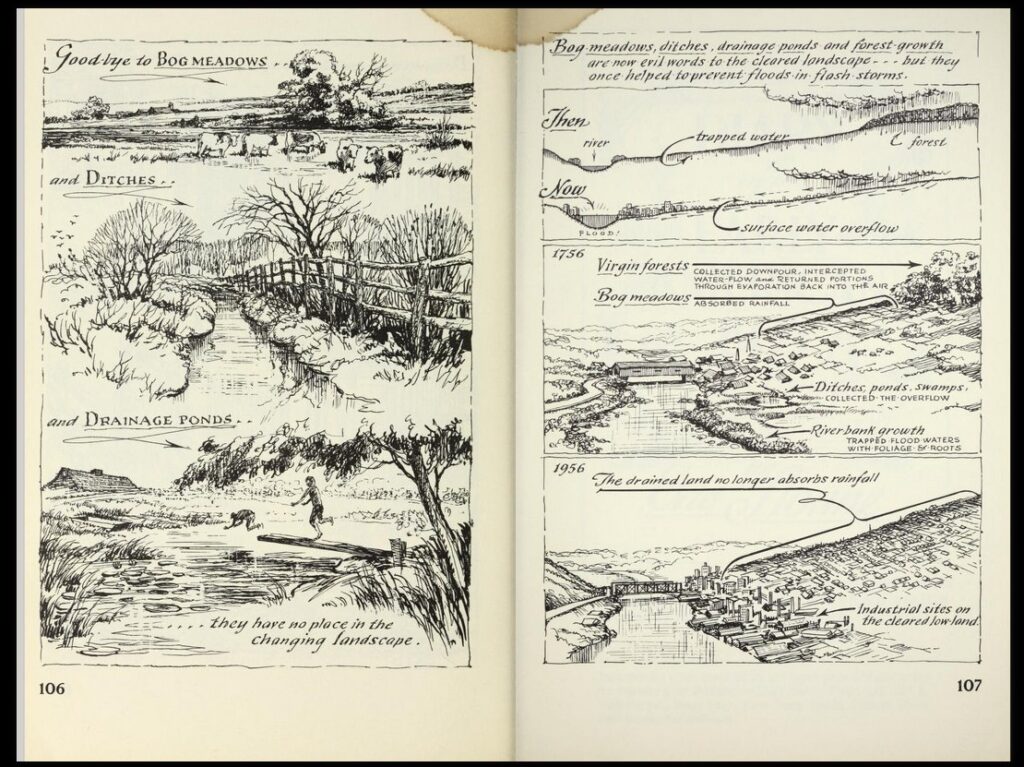 Continue reading "No, climate change didn't "cause 180 deaths" in Europe's floods"